I Knew Franck on 29/4/2019 ,he is come from French Guiana .on this normal day ,he sent an inquiry on our website ,this inquiry changed our relationship from stranger to stable cooperation partner and friend .
He is interested in our new formula diamond segment first ,his client need to buy this diamond segment cut very hard granite .i show him the test feedback of our segment "I have some clients ordered new formula segment from us recently and test result is very very good .the segment is more sharp and working life longer 40% than normal formula ,would you like to test it ".he replied me promptly ,he want to try .


Once the segment price settle down ,Franck checked with us if we make D2200MM diamond saw blade cut hard granite ,he need to buy 2 pieces to try .i show him our factory picture ,how to make diamond saw blade ,he know we are an manufacture is capable to make big size diamond saw blade ,and our price is very very competitive .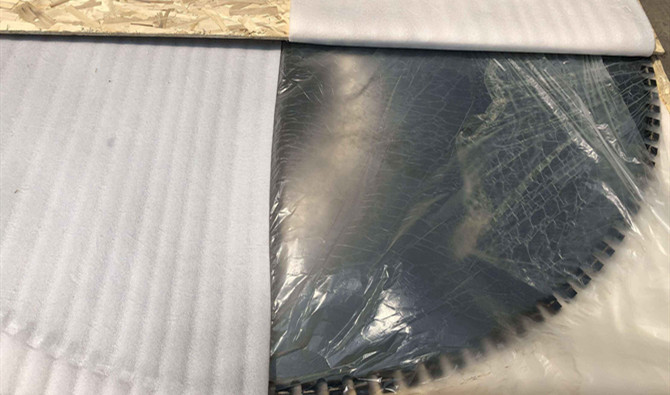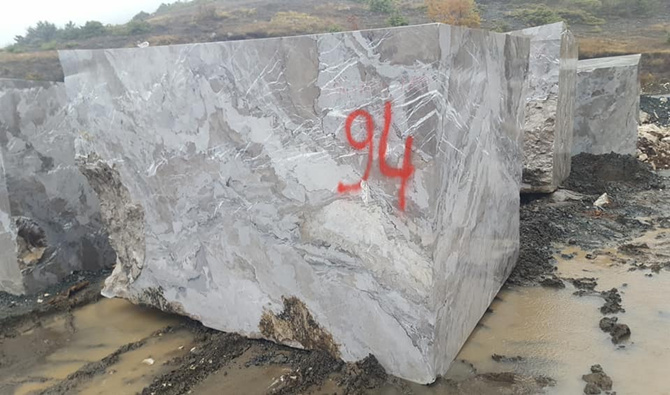 After Franck decide to buy diamond saw blade and diamond segment from us ,he asked me if we have 40%-45% silver stick weld segment on diamond saw blade .fortunately ,we are the manufacturer who provide one-stop service for our client .


Finally placed order to us and payment on 6/6/2019 ,on this 37 days work with us ,Franck trust us and trust we can provide high quality product and professional service to him .until now ,he has sent us 3 orders .
We know each other from stranger ,if you choose to believe us this time ,we will provide to you your trust is worth .