Our high-quality Tungsten carbide saw blades are featured by precise cutting size, smooth cutting surface, high efficiency, long service life, impact resistance, and so on.
And our Tungsten carbide saw blade is widely used in cutting the wood, wood-based panel, plastic, and aluminum alloy, which is a professional and ideal cutting tool and get good feedback from the new and old customers in different countries.



Cutting hardwood, plank, density plank, double-sided stick panel, solid wood, artificial board and plastic, etc.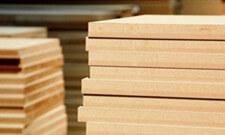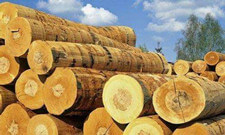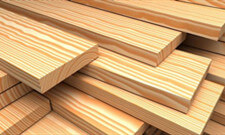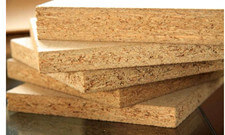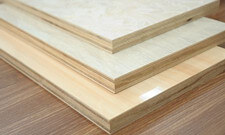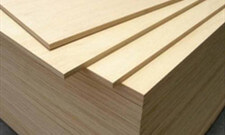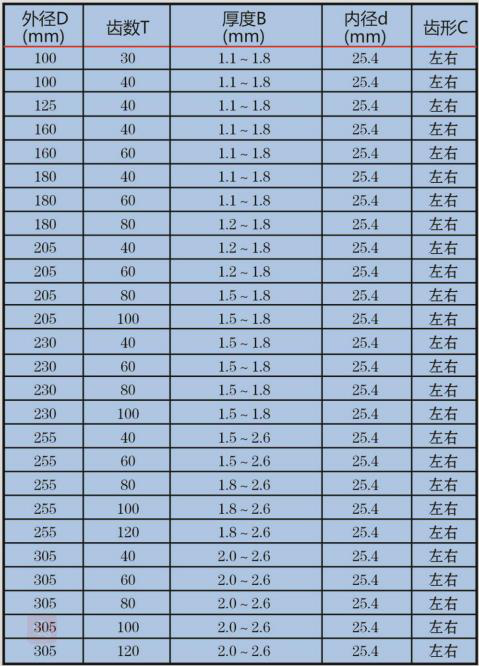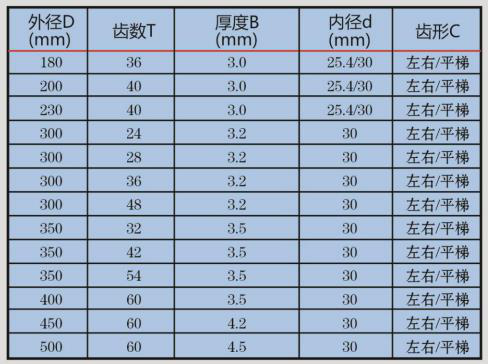 Attention To Points Of Use
1. Operating Conditions
Machine cover is essential to minimize the injuries by flying broken blades.Irrelevant people are not allowed in the work shop.Flammables and explosives should be kept away from the work floor.
2. Safety Measures
Wear glasses when working, to prevent from injuries by broken blades.Watch out for your ties and sleeves. Long hair should be kept inside the cap. and no gloves are allowed during operation.
3. Before Use
Ensure the machines are in good condition with no deformation and no spindle vibration,The spindle' s running tolerance can be h7.Make sure the blades are not excessively worn-out,blade body has no defomation or breaks lest injuries occut. Make sure appropriate saw blades are used.
4. Installation
Ensure the saw blade turns in the same direction as the spindle does. If not,accidents are likely to occur.
Choose the flange whose inner diameter is the same as that of the saw blade but the outer diameter is a little larger than 1/3(for multi-rip saw blade is 1/2) of the saw blade.
Ensure the flange is clean,not over, worn,bent and distorted shape.Check the tolerance between the saw blade and the spindle. Install the flange and fasten the screw.
Be sure no people stand in front of the machine when starting the machine.Do not feed,just to check whether there is any vibration,radial or axial run out.
Saw blade reprocessing such as bore trimming or reboring, should be finished by the factory . Poor processing would lead to poor quality and may cause injuries.
While installation, the saw blade should be 5- 6 teeth higher than the board surface.
5. In Use
In operation wood materials should be properly fixed lest abnormal cutting occurs.The operation must be stopped rightly once unusual noise and vibration occurs,if not,rough surface and tip-breaking may occur.
6. After Use
Saw blades should be resharpened because dull saw blades may affect cutting effect and lead to accidents.Resharpening should be made by professional factories,not changing the original angle deg